Mark your calendars of for the FREE daily Build a Birdhouse Spring Break Kid's Workshops at Home Depot.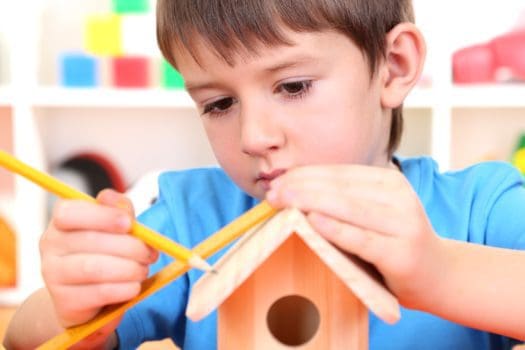 Free Build a Birdhouse Kids Workshops at Home Depot
Happening Monday March 27th – Friday March 31st the daily Build a Birdhouse Workshops will take place from 10:00am – 12:00pm and is best suited for kids ages 5-12yrs old. 
To see which Home Depot location is closest to you, check out http://www.homedepot.ca. 
*Currently some Home Depot's in Edmonton are taking names to put on a list and some are first come first serve basis for the Spring Break Kids Workshops. I would suggest calling your local Home Depot to see what they are doing.